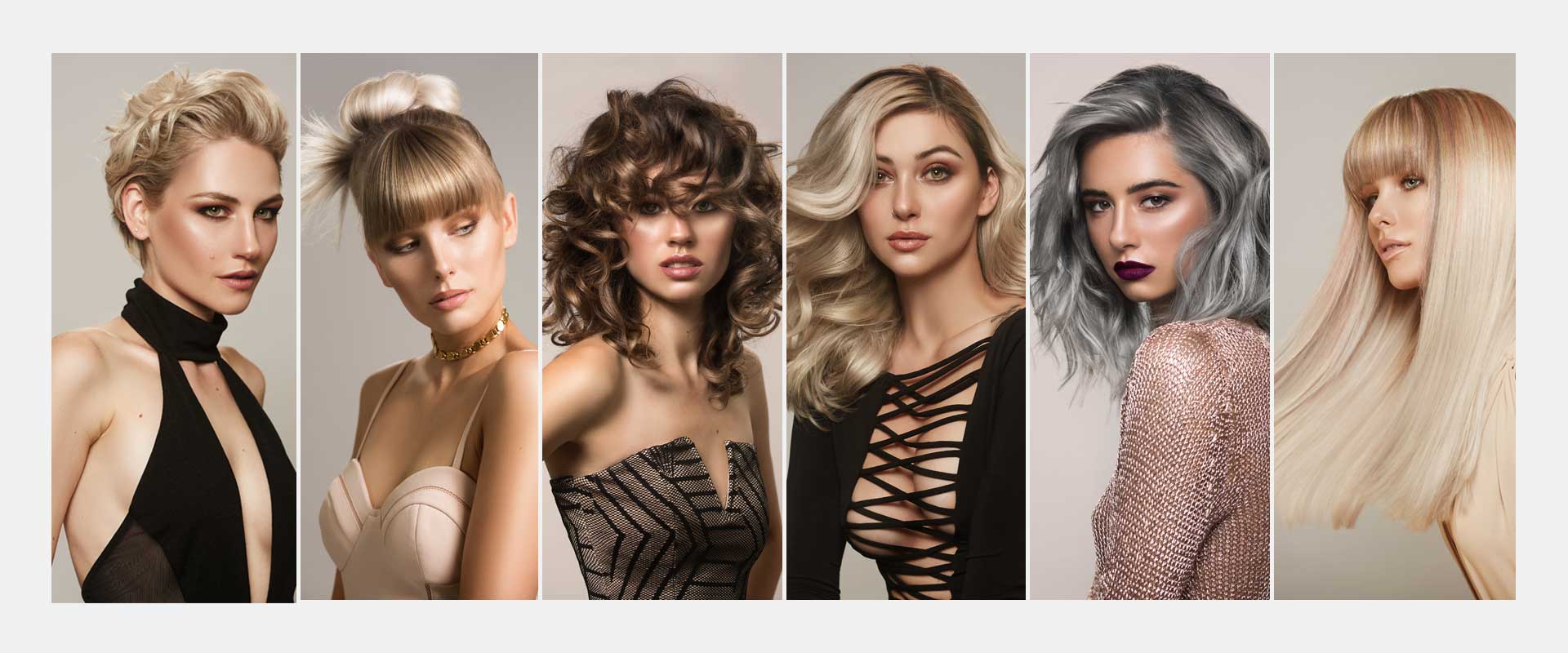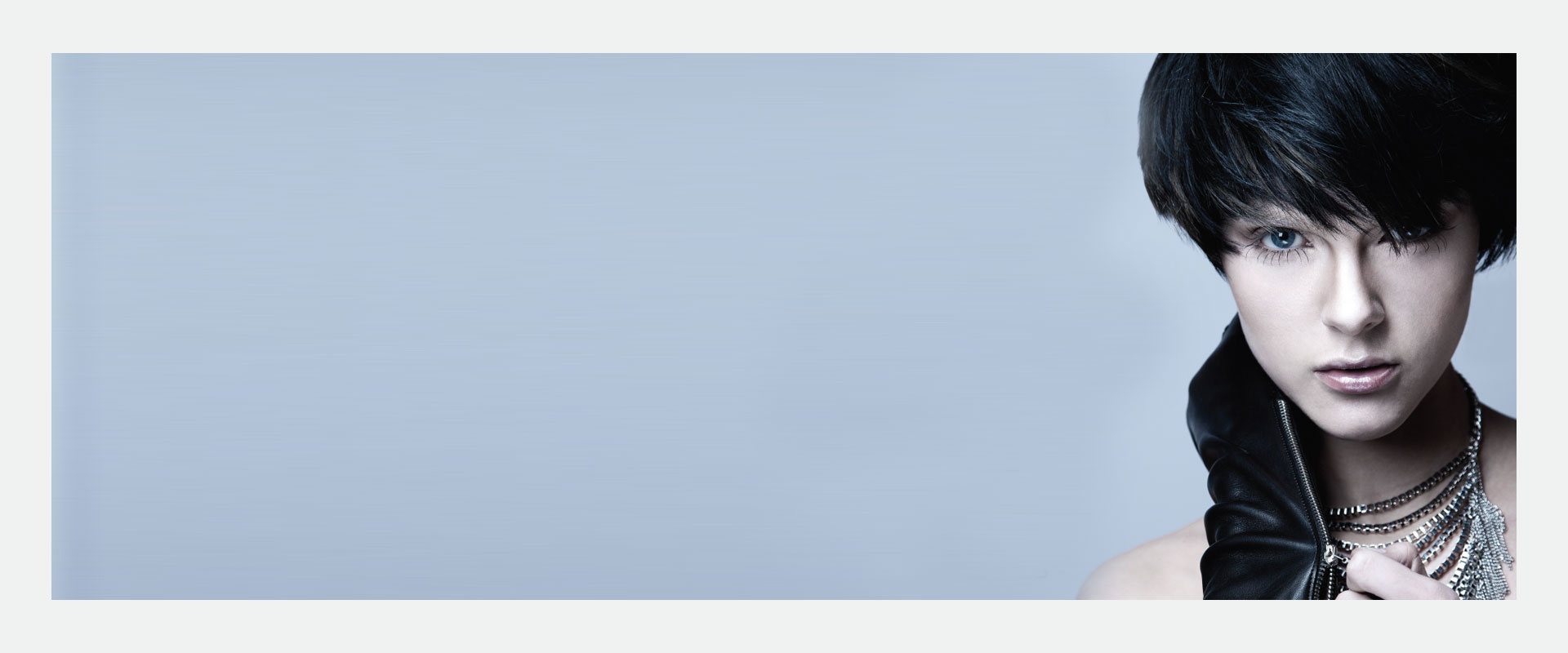 AND USE THEM TOWARDS PRODUCTS & SERVICES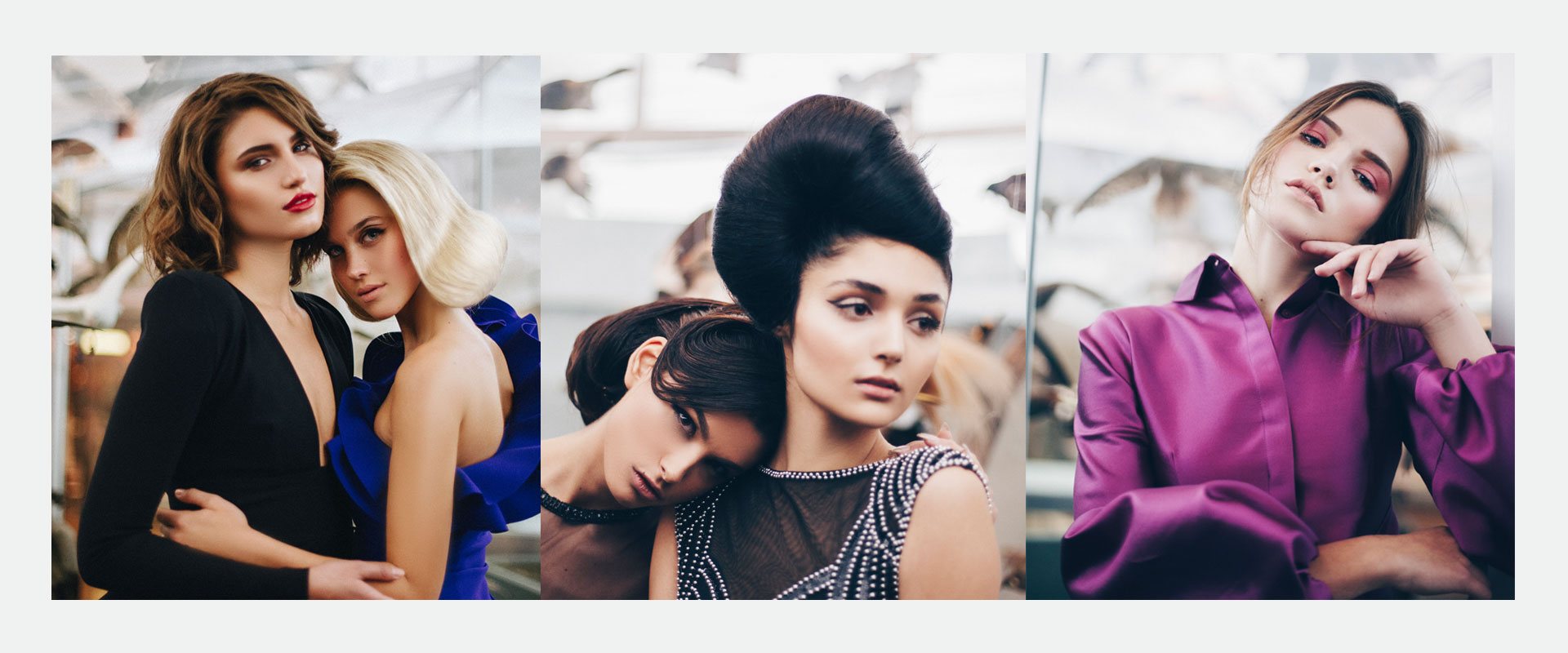 STYLES FOR THE WAY YOU
LOOK AND THE WAY YOU LIVE
Book Your Appointment at One of Our Locations
Book Your Appointment at One of Our Locations
Congratulations to Our Mirror Awards Winners!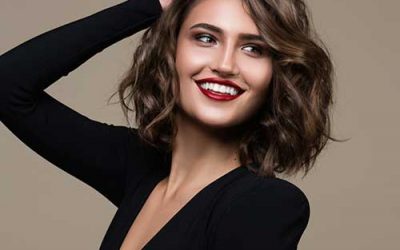 It's that time of the year again, when the weather makes its slow transition from the rainy, blossoming days of spring to the sunny, buzzing days of summer. Are you thinking of changing things up a bit this season regarding your hair colour? Great, because this time...
read more
Cancellation Policy
This policy applies to new clients only. Taz Hair requires a credit card number to reserve your appointment. We understand busy schedules and different circumstances can not be avoided so we are happy to cancel your appointment with 24 hours notice. If any cancellation is not made with more than 24 hours notice you will be charged 50% of the service fee. Missed appointments are subject to charge in the full amount.