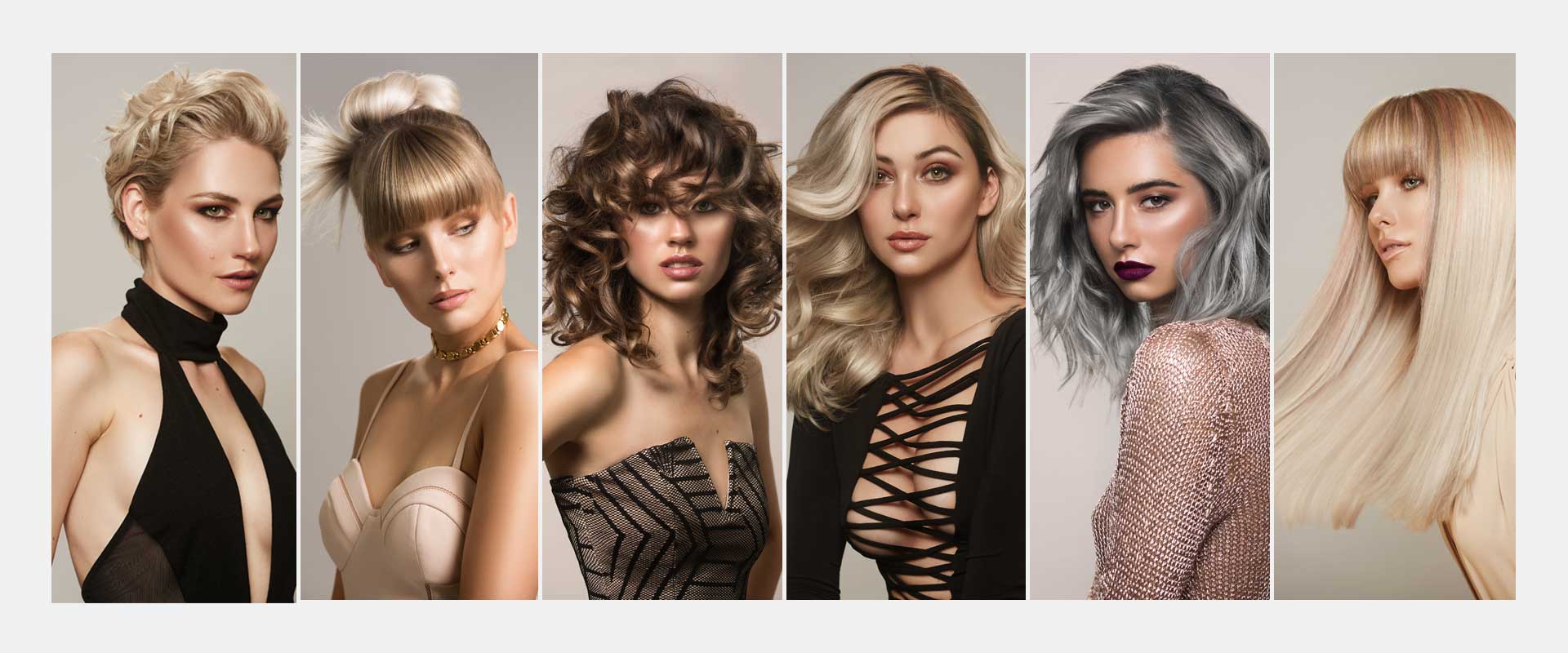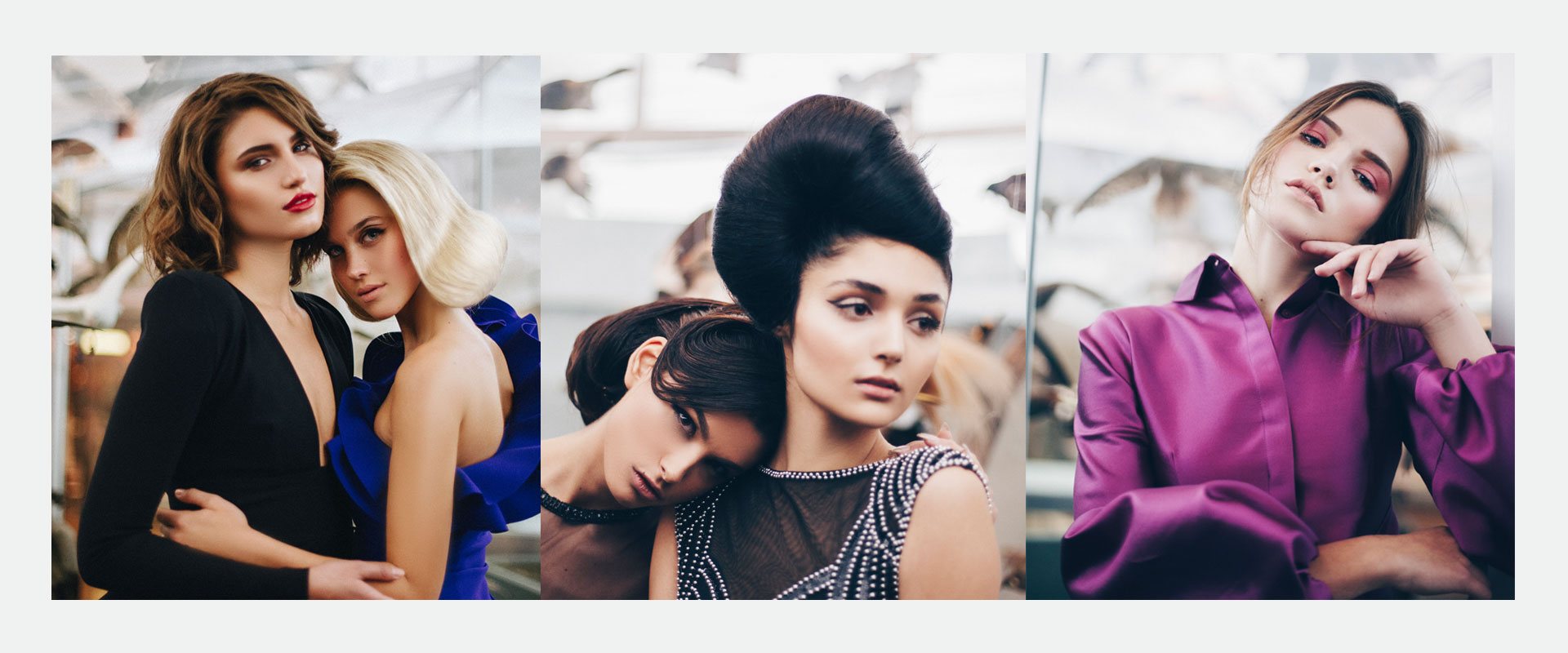 taz-hair-banner-1-1920x725 - copy
taz-hair-banner-3-1920x800
STYLES FOR THE WAY YOU
LOOK AND THE WAY YOU LIVE
Hair Salons London Ontario Yorkville Toronto
(For Yorkville and Kingsway locations only. For London location, please call or email to purchase product).
Congratulations to Our Mirror Awards Winners!
Cancellation Policy
This policy applies to new clients only. Taz Hair requires a credit card number to reserve your appointment. We understand busy schedules and different circumstances can not be avoided so we are happy to cancel your appointment with 24 hours notice. If any cancellation is not made with more than 24 hours notice you will be charged 50% of the service fee. Missed appointments are subject to charge in the full amount.