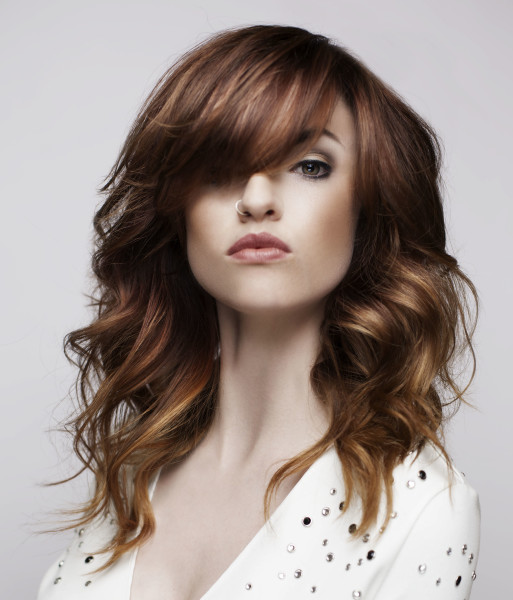 Yorkville:
Color: $85+
Lightening Services: $145+
Kingsway:
Color: $80+
Lightening Services: $110+
London:
Color: $80+
Lightening Services: $120+
Colour Care
For those who would like a solid tone to intensify your base or for grey coverage.
Sunkiss
A soft touch up for the hairline, crown and part that will hold you over until your next veil appointment.
Veil
A complete highlight designed with your natural growth patterns and layering strategy in mind.
Shadowing
The Taz Colour Team prepares a signature oriented finish, giving hair new depth, vitality and dimension.
Inside Out
Custom designed tones and placement release the interior dimension of your hairstyle.
Colour Correction
Had a bad experience? Hair not up to par? Let the Taz Colour Team make dry, damaged, lifeless hair feel like new again. Add a new foundation, change the base tone or just plain fix it.
Colour Couture
Blocks, panels, slices. For the more daring, leaving your hair with a statement that says "Taz was here".
Colour Works
For those who require both colour and highlights, this technique refreshes your base and reestablishes dimension.
Cancellation Policy
This policy applies to new clients only. Taz Hair requires a credit card number to reserve your appointment. We understand busy schedules and different circumstances cannot be avoided so we are happy to cancel your appointment with 24 hours notice. If any cancellation is not made with more than 24 hours notice you will be charged 50% of the service fee. Missed appointments are subject to the charge in the full amount.