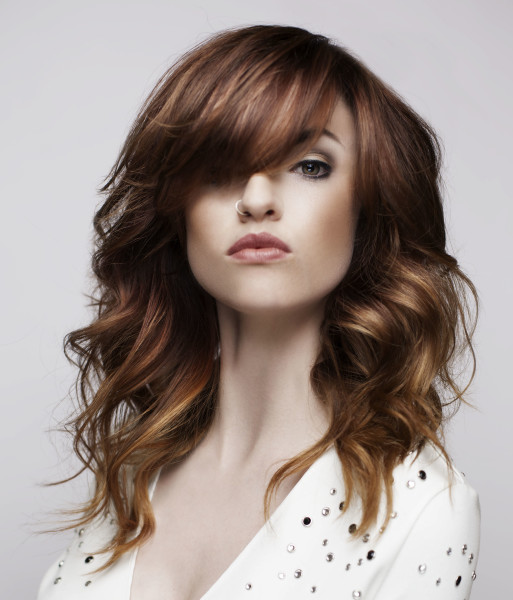 Colour Care
For those who would like a solid tone to intensify your base or for grey coverage.
Sunkiss
A soft touch up for the hairline, crown and part that will hold you over until your next veil appointment.
Veil
A complete highlight designed with your natural growth patterns and layering strategy in mind.
Shadowing
The Taz Colour Team prepares a signature oriented finish, giving hair new depth, vitality and dimension.
Inside Out
Custom designed tones and placement release the interior dimension of your hairstyle.
Colour Correction
Had a bad experience? Hair not up to par? Let the Taz Colour Team  make dry, damaged, lifeless hair feel like new again. Add a new foundation, change the base tone or just plain fix it.
Colour Couture
Blocks, panels, slices. For the more daring, leaving your hair with a statement that says "Taz was here".
Colour Works
For those who require both colour and highlights, this technique refreshes your base and reestablishes dimension.