Our stylists are trained on our Global Sphere Cutting system.
We understand the well-defined the rules and guiding principles of face shape analysis to give you the most flattering haircut.
Ambassador Committee for Professionnel creating cut and colour trends for the company's latest collections.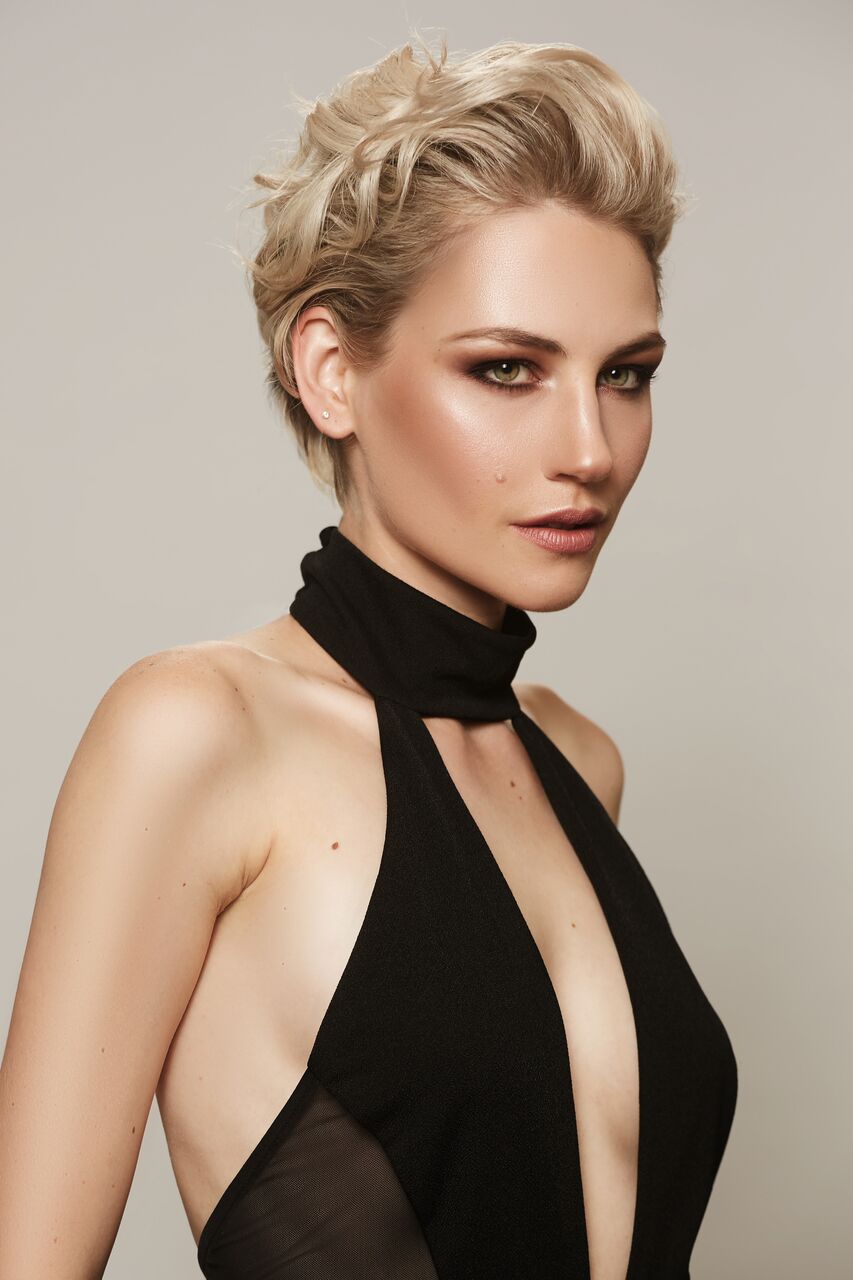 Pricing
Yorkville:
Women's Cut: $75-$140
Men's Cut: $65-$80
Blow Dry: $50+
Kingsway:
Women's Cut: $65-$135
Men's Cut: $50-$70
Blow Dry: $50+
London:
Women's Cut: $65-$75
Men's Cut: $40+
Kids: Price Dependant
Blow-dry – $40+
Kids Cut – under 13
Taz Hair Co. offers a variety of Keratin smoothing options book for your complimentary consultation to find out which Service is the best for your hair type.
Prices listed are starting prices and only serve as a guideline for what will be charged in-salon. Prices may change based on hair length and density, as well as the service provider you are seeing. We recommend a complimentary consultation for the most accurate price quote for our services.
Cancellation Policy
This policy applies to new clients only. Taz Hair requires a credit card number to reserve your appointment. We understand busy schedules and different circumstances cannot be avoided so we are happy to cancel your appointment with 24 hours notice.If any cancellation is not made with more than 24 hours notice you will be charged 50% of the service fee. Missed appointments are subject to charge in the full amount.